COMMUNITY FOUNDATION FOR CHILDREN & AGING
Dignity, Opportunity, Hope
To be instrumental in unfolding the kingdom of love, peace and justice by promoting relationships of mutual respect and enabling people to realize life of dignity and fraternity. CFCA walks with the poor and marginalized of the world. We provide personal attention and direct benefits to children, youth, aging persons and their families so they may live with dignity, achieve their desired potential, and participate fully in society. CFCA invites people of good will to live in daily solidarity with the world's poor through one-to-one sponsorship of our Hope for a Family program. We build community by fostering relationships of mutual respect, understanding, and support that are culturally diverse, empowering, and without prejudice. CFCA promotes sustainable development of families and our vision is that all sponsored members and their families, as the primary agents of their own development, will break the cycle of poverty.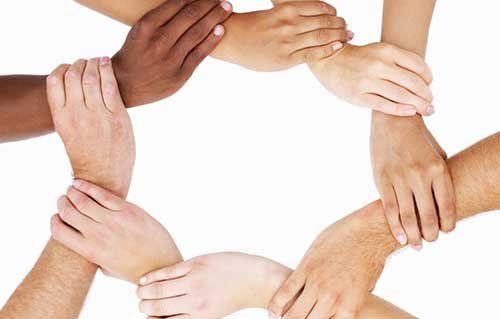 OUR FEATURES
Community Foundation for Children and Aging (CFCA)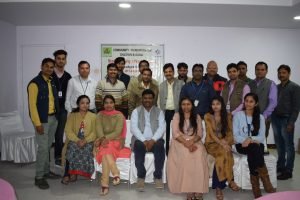 Who We Are
CFCA was formally registered on 30th Dec 2004 as Community Foundation For Children & Aging. At present, CFCA is working in Delhi/NCR and UP by covering 2850 needy children and families.
Our Locations
CFCA is working across India in the states of Delhi/NCR and parts of UP. We ensure support and aid in the form of sponsorship to the children and elders from underprivileged.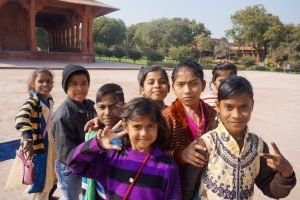 Our Vision
Community Foundation for Children and Aging (CFCA) sponsorship program provides sponsored families around India a path out of poverty through small but continuous support to specific families over the course of several years.